SPS Idaho seed quality is superior, setting the standard for only the best. Routine germination testing and purity analysis ensure only the highest quality seeds are available.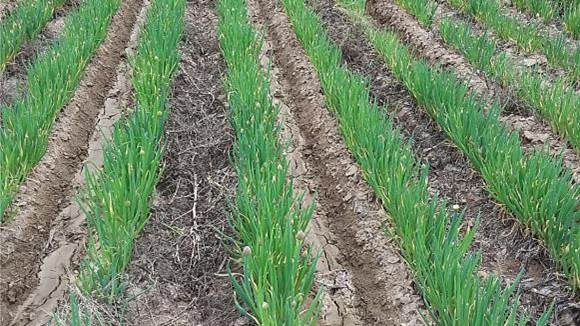 In the production fields:
Careful and thorough rouging (removal of any off types).
Using only quality growers with exceptional moisture, nutrient and environmental/pest management programs producing the healthiest seed crops.
SPS crop advisors provide monthly crop reports documenting the overall crop health, nutrient and moisture availability.  The often and regular inspections are progressing as expected and the increased grower participation is an instrumental aspect providing any additional insight.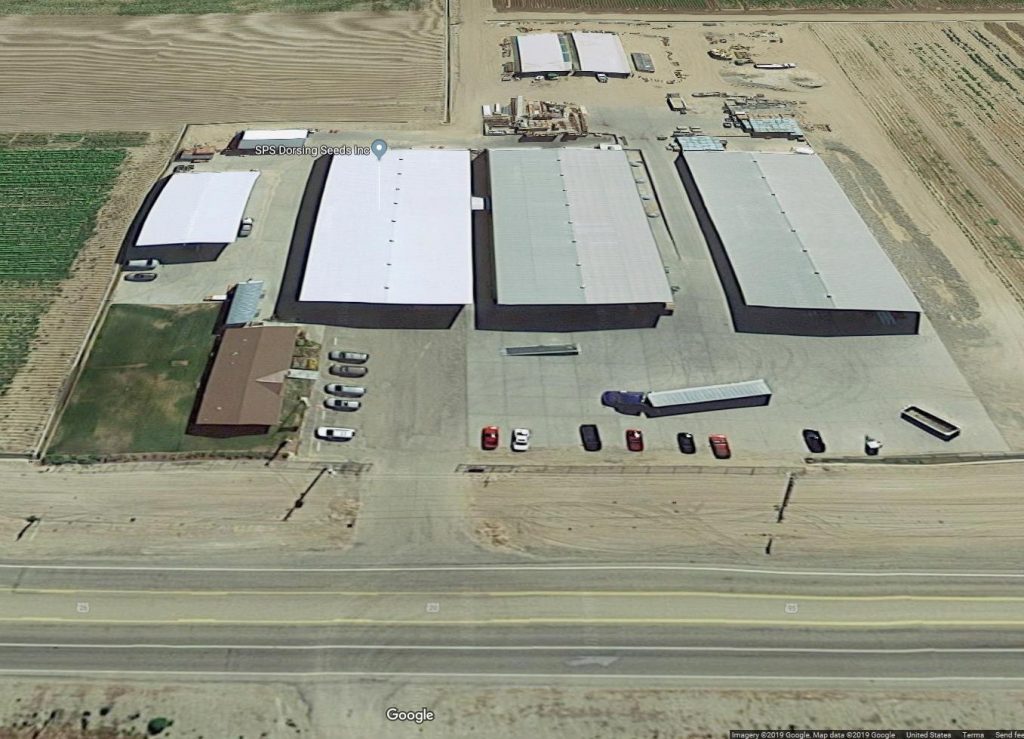 In our warehouse:
New staff training to ensure quality cleaning of seeds.
Over 48,000 square feet of warehouse seed storage separate from the packaging, treating, and milling warehouses.
New equipment to remove immature seeds

Spiral Separator to remove flat or wrinkled seeds leaving only good round seeds in the final lot. Spiral Separators on all round seed.

Electric color sorting.
Seed testing protocol providing most up-to-date germination and purity analysis. 

All lots are retested on a six month rotation

New sharper timing on order completion and dispatch.